Mr. Michael Kokalari, Chief Economist at VinaCapital, acknowledges that Vietnam is one of the countries with the fastest-growing logistics services in the world. He foresees continuous growth in the coming years due to advancements in the manufacturing sector and a continuous increase in the middle-class population.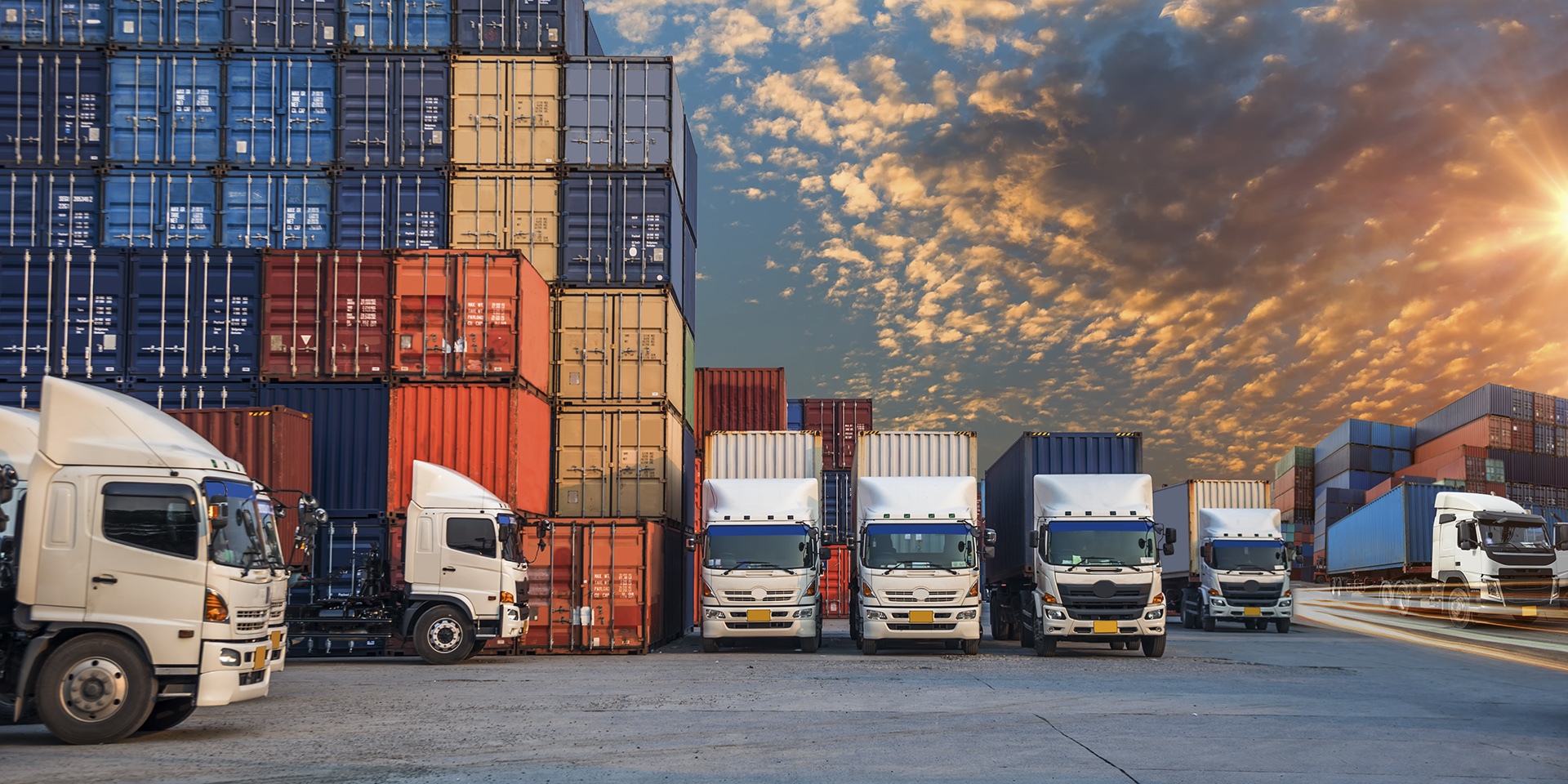 Logistics services offer many investment opportunities.
Mr. Michael Kokalari stated that Vietnam's logistics industry is still fragmented and not effectively utilized. However, this presents attractive opportunities for investment funds in private companies and other investors who can assist domestic enterprises in revenue and profit growth by applying the best international practices.
According to VinaCapital's perspective, the most attractive companies for investment are those requiring significant operational capital in highly fragmented segments.
Michael also highlighted the sustainable rapid growth of the logistics industry in Vietnam due to continuous expansion in the manufacturing sector driven by the production of high-tech products and the continuous increase in the middle-class population in Vietnam.
Currently, Vietnam's manufacturing sector accounts for just over 20% of the economic scale, while this figure exceeds 30% for "Asian tiger" economies. The continuous influx of FDI has fundamentally ensured the establishment of the industrial foundation in Vietnam for many years to come.
Meanwhile, the continuous growth of the middle class in Vietnam also brings many investment opportunities, especially in areas such as the cold supply chain due to high demand for fresh food and some perishable pharmaceutical products, as well as last-mile delivery services in the e-commerce sector.
Furthermore, e-commerce in Vietnam is growing at over 25% annually, and the Government has set ambitious goals for e-commerce within the country's economy in the future. This is likely to create a particularly favorable legal environment for last-mile delivery services and other logistics companies.
Customers are willing to pay a high price for reliable logistics services.
VinaCapital experts believe that the biggest challenge for the industry is to improve the quality and reliability of services, but these issues can be addressed by learning from experiences in other markets.
The issue is that logistics companies in Vietnam need to invest more, especially those needing substantial capital in highly fragmented segments.
In Michael's view, there are very attractive opportunities for domestic companies, stemming from the fact that foreign customers are willing to pay a high price for reliable logistics services, and the demand from middle-class customers for high-quality logistics for products and services is increasing rapidly.
Moreover, the long-term investment profits generated by these companies will increase because logistics companies with sufficient scale and professional management will benefit from cost reduction over time as infrastructure in Vietnam and other issues are improved.
Attractive opportunities with customs clearance services.
Michael identified an attractive segment in Vietnam's logistics industry as customs clearance services, where intermediaries with good capabilities can expedite the customs clearance of goods within and outside the country by ensuring compliance with complex regulations.
According to the Vietnam Logistics Business Association (VLBA), most of Vietnam's 800-plus freight forwarding companies provide customs clearance services. However, Michael believes that companies can integrate customs clearance services as part of the "core transportation companies" criteria that can meet the transport/logistics needs of high-tech manufacturing companies to earn higher service fees.
Furthermore, high-quality logistics services are essential to handle high-value consumer electronics, while logistics costs account for just over 1% of the prices of these goods (compared to about 30% for agricultural products like rice).
High service quality requirements along with modest logistics costs in the total costs of consumer electronics manufacturers will allow logistics service companies to charge higher service fees if they can meet the demands of these demanding customers by providing "third-party logistics services."
Cre: Vnexpress