Once the customers select shipping mode by air  , we understand that shipping time factor is the most important due to urgent shipments .
But beside shipping time factor , we always consider how to arrange air freight fastest  with the cheapest way to customers .we are always to effort our best to handle your shipments fastest , most accurate , and safest .
We are value partners of airline booking agents as VN,KE,OZ,SQ,CX,HX,CI,QR,TK ,EY,NH,TG... we understand which airline are most suitable and best for our customers depends on specific destination .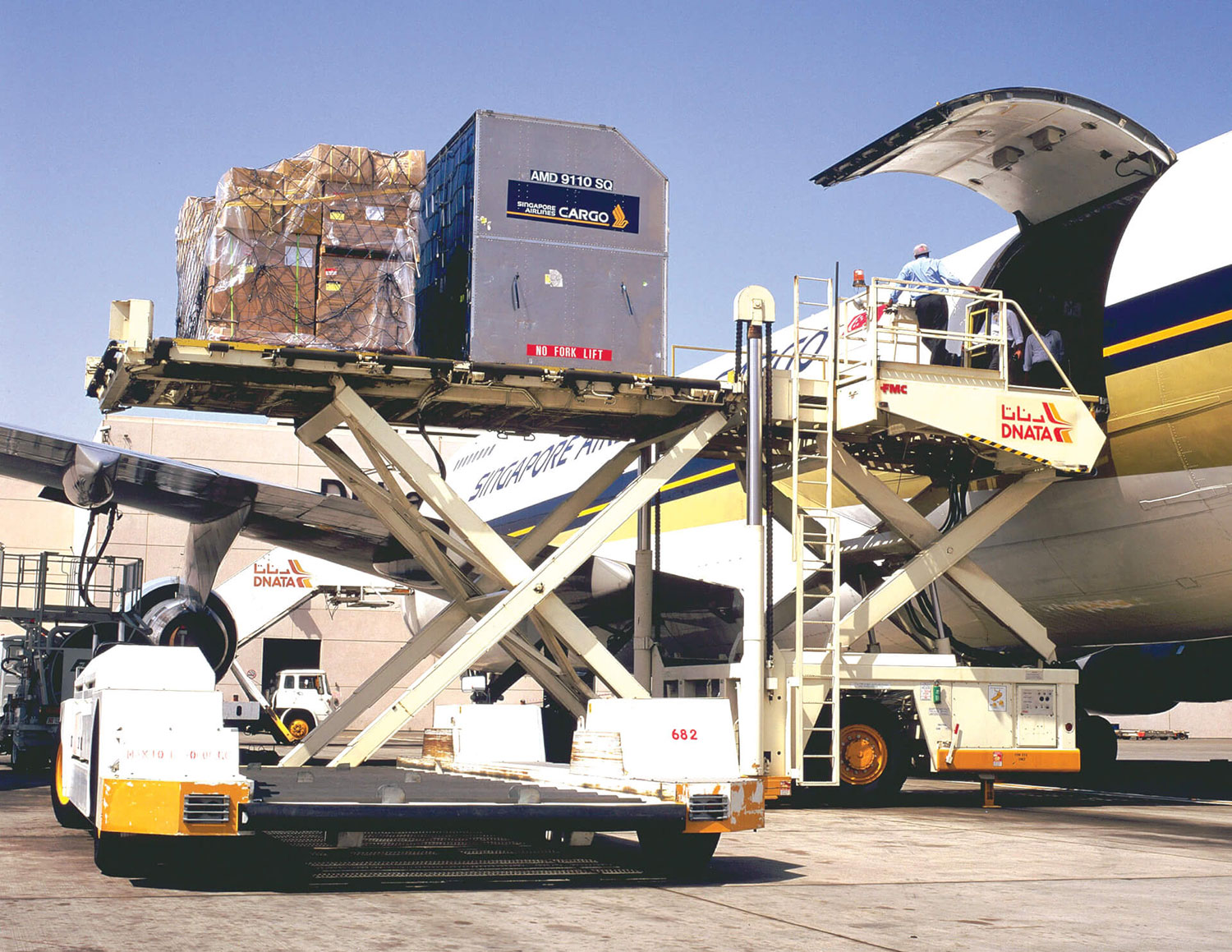 we accept to transport all special types of goods.
Perishable cargo , frozen seafoods , scrimp , crap by air freight 
Fresh  Vegetable export to China, Taiwan, Korea , Singapore , Japan ...
Fresh flowers export to Japan , Korea , Taiwan , Singapore , Dubai ...
Transport dangerous goods, flamable goods, oversize , overweight ...